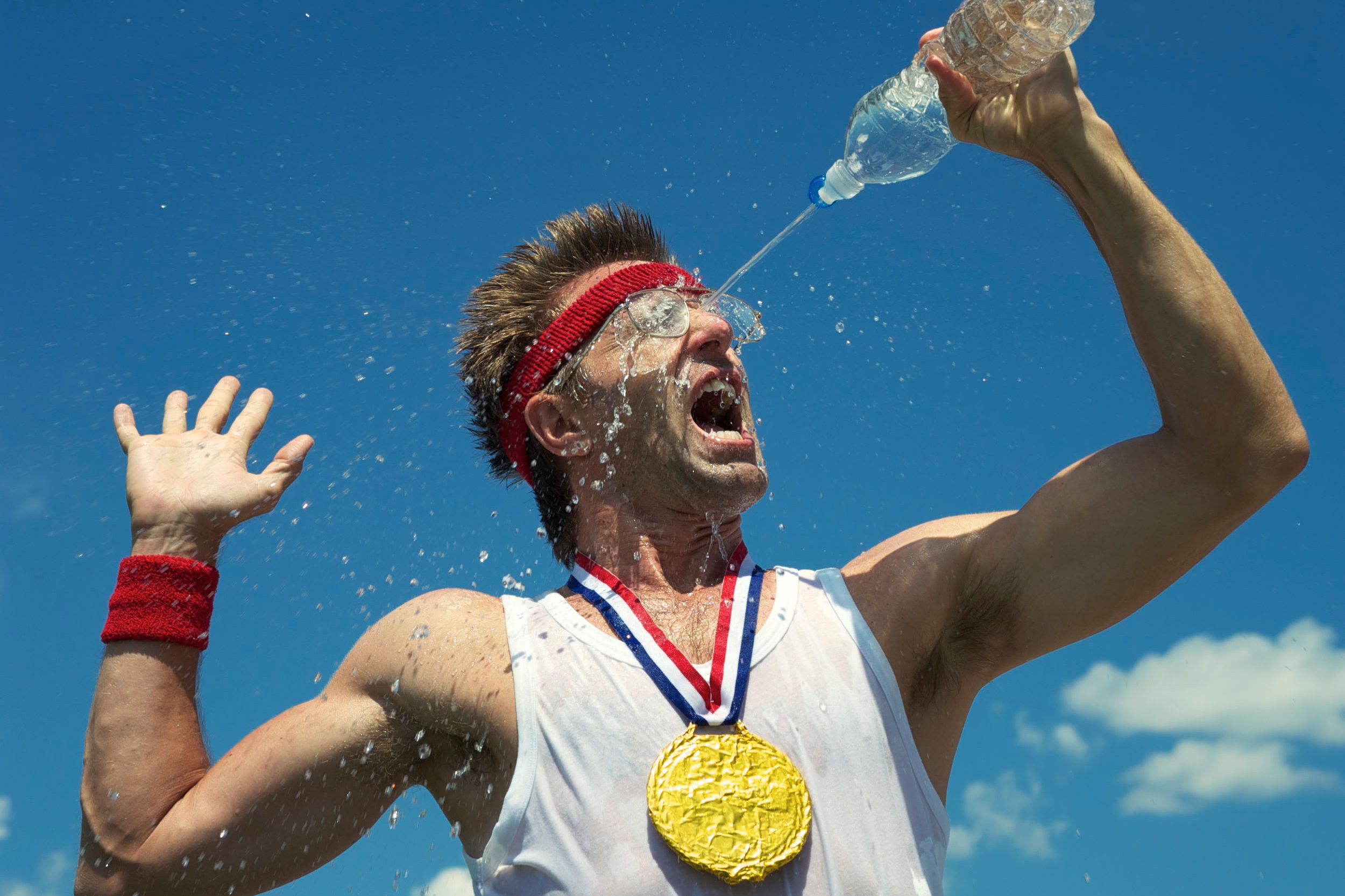 2019 Lawn Bowl Games
September 19th 2 p.m. - 6 p.m.
Woodland Lawn Bowl Park

About the Event
Sports In Schools presents the 2019 Lawn Bowl Games. Band together your best friends or colleagues – dress up in your best sports team costume, and face off in a tournament of questionable sports skills and lawn game challenges while raising funds for a good cause. From bocce ball to tug a war, this is an event you won't want to miss. The afternoon will be complete with a DJ to keep you motivated, adult beverages to keep you loose and delicious food to keep your energy high.
100% of the proceeds will go to support Sports In Schools students, coaches and school programs, ensuring anyone in our area – no matter their circumstance – has the opportunity to experience the power of sports.
Team Up. Costume Up. Rise to Fame.
The Games
Teams of 4-6 players will test their skills, style and stamina by participating tournament-style in a series of classic lawn games with a playful twist. Each team will compete at each game – such as Speed Bocce, Blindfold Tug-O-War, Obstacle Course Croquet and more – with the top four teams will play in a final playoff game to determine the 2019 Lawn Bowl Games Champion.
The Games:
Speed Bocce
Obstacle Croquet
Shoeless Relay
Tug of War
Corn Hole
The Details
• Teams consist of 4-6 players; registration is $600 per team
• Each team member will receive the following:
• 2 drink tickets (beer and wine)
• 1 meal ticket (local food trucks)
• Additional food and drink is available for purchase during the event
• Water provided, but bring your water bottle
• Local DJ will provide beats to get your body loose
• Awesome prizes awarded to top four highest-scoring teams, as well as the for the best team costume
Great for a team building event!
Event Schedule
2 p.m. Registration, food trucks and bar open
3 p.m. Games begin (all teams must be registered and on site by 3 p.m.!)
6 p.m. Awards and afterparty
Location
Woodland Park Lawn Bowling
6150 Whitman Ave N,
Seattle, WA 98103
DIRECTIONS:
From 99 - North Bound:
Traveling north bound on 99 take the Whitman Pl N road. This is the best entrance to the club and has plenty of available parking.
From West Green Lake Way N:
Take a left onto N59th Street
Travel up the hill passed the tennis courts, the road will turn right and lead you to the parking lot where the club is located.
Public Transit:
Take the 120 or 125 bus north bound
Get off at the Woodland Pl N 65th stop
The club is a 5 minute walk south from the stop.